Roos distribution partners
Create subscription management experiences for partners.
Increase your revenue with subscription switching (one click subscription switching)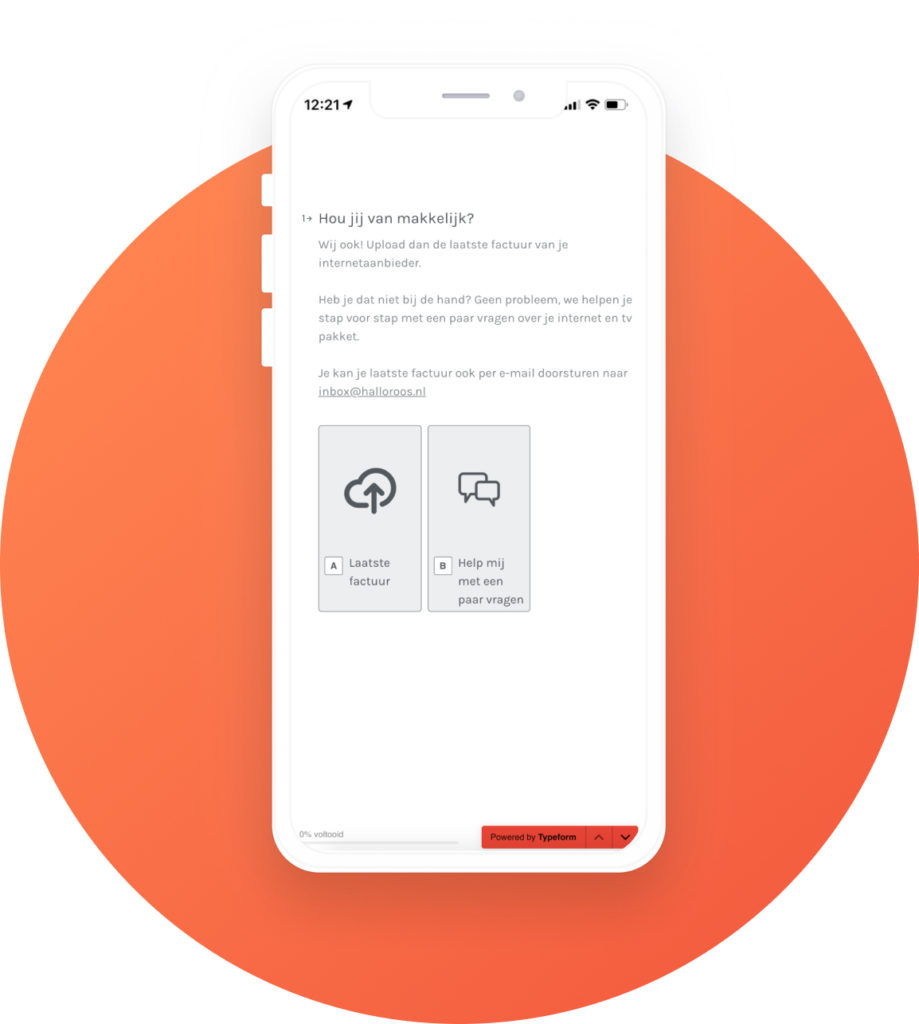 Financial insight for consumers
Subscriptions are growing. 2 out of 5 consumers are not fully aware of their monthly expenses. Roos gives households insights and a grip on their monthly recurring expenses.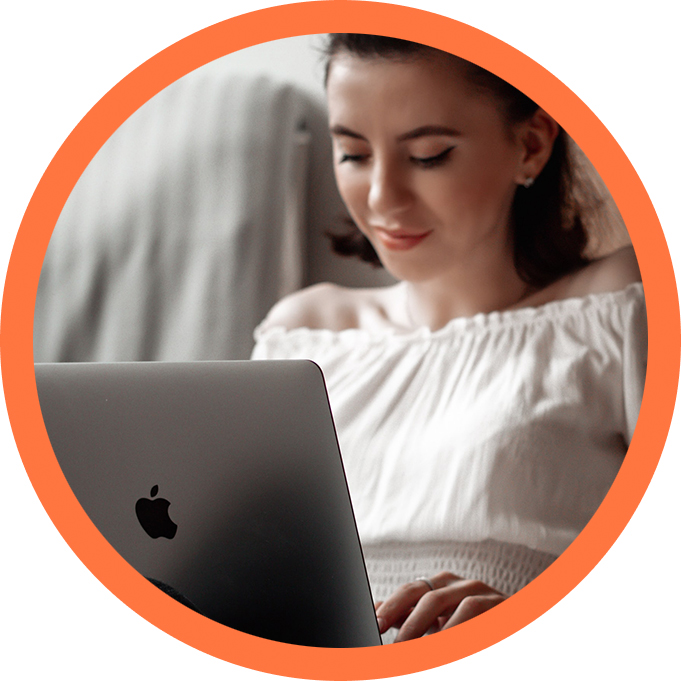 Increase revenue with subscription switching
Monetize your traffic and network by helping customers switch subscriptions such as insurance, energy, telecom and others.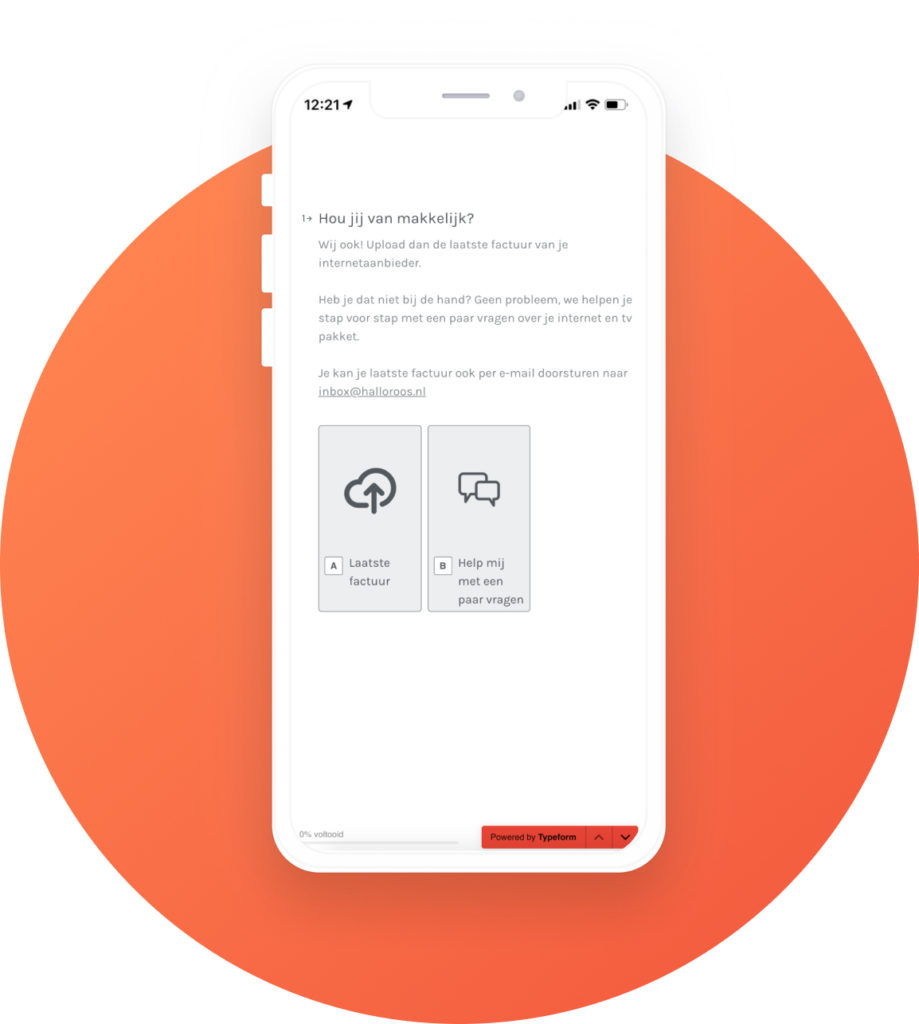 Canceling unused subscriptions
Making it effortless for consumers to cancel subscriptions directly online.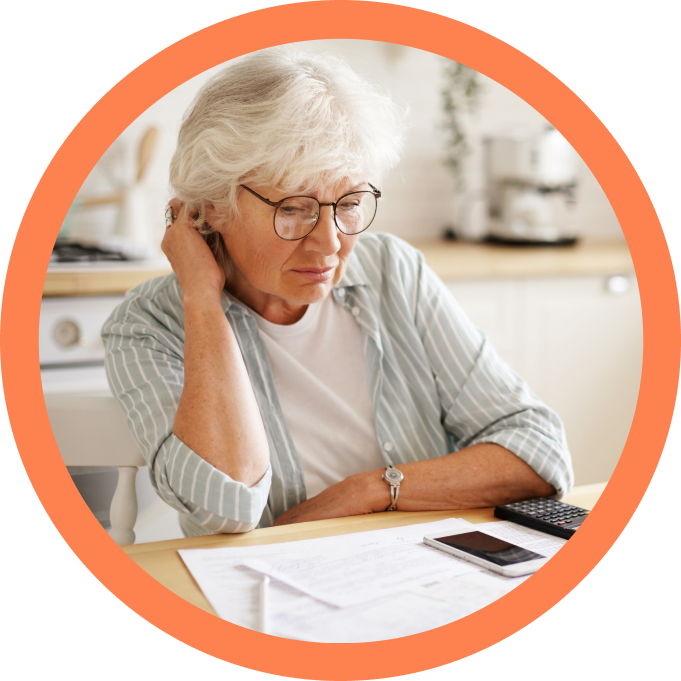 Improve retention with subscription tracking
Our customers get smart notifications about when subscriptions can be improved or cancelled. They get personal suggestions on how to improve their expenses.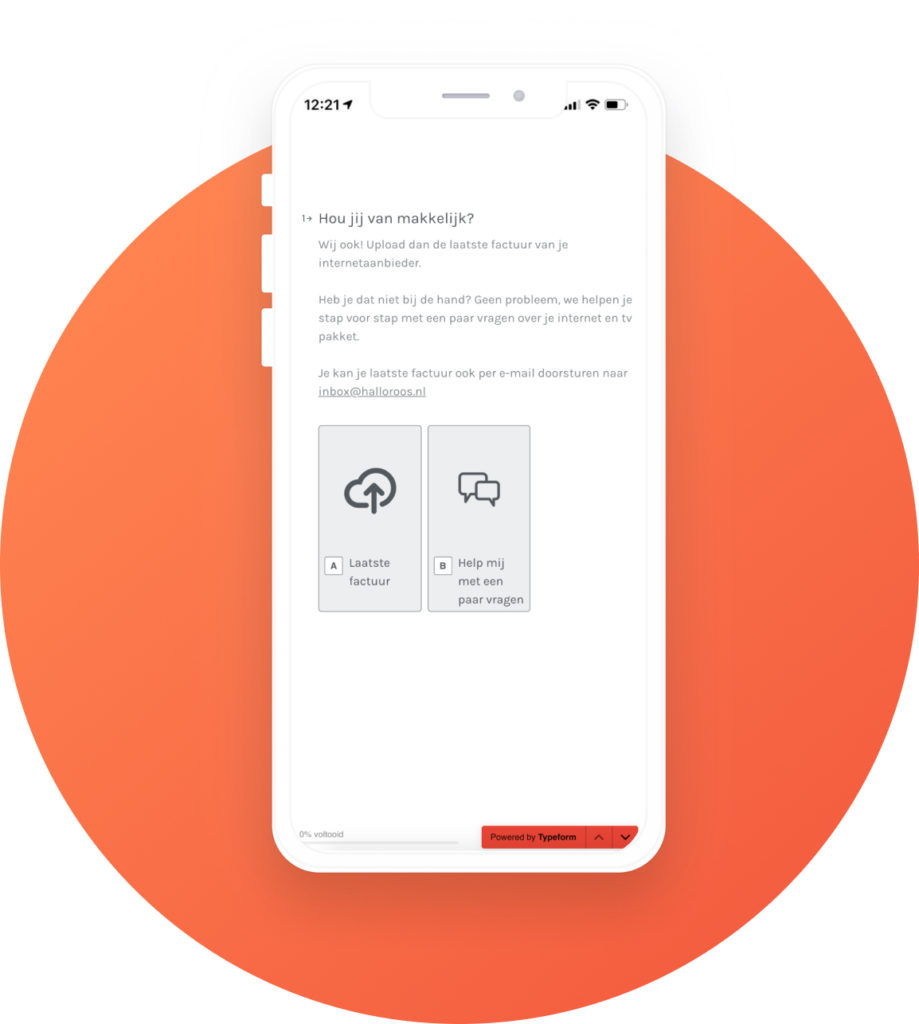 Get better customer insights
Understand your customers better to improve your customer journey and conversion ratios to get loyal customers.
Whitelabel partnership
Our whitelabel solution offers partners a comprehensive, optimized and seamlessly integrated personal finance management solution.
Our whitelabel solution is built on our own API services and fully tested and optimized.
Backed up with our 10 years of experience in the market, talented team of developers, user experience experts, customer service and commercial managers, we create a proven and optimized solution, without the risk.
Benefits of our whitelabel partnership
Tap into our market experience and network.
AFM and ACM accredited.
Continuous testing to improve customer experience.
We use the platform ourselves, providing continuous learning.
Continuously updated reporting tools to optimize your marketing decisions.
Connect your own CRM tooling.
Customizable with your own brand experience.
API partnership
Our API allows you to build your own applications with our services. So you can focus on building the service, while we focus on the backend and operations.
Our API offers access to our availability, product and tariff database for energy, telecom and insurance. Do you want to help cancel subscriptions? We provide an API for our cancellation service.
Benefits of our API
Fully customisable to create your own product and services.
Start small and grow your service step by step.
Users remain on your domain improving the experience.
Enhance the customer relationship.
Experienced team providing best in market deals and order handling.
Suppliers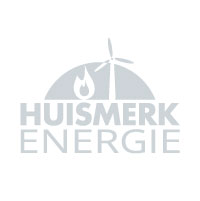 Let's work together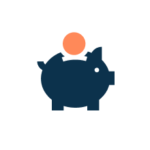 Get started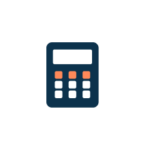 Upload your product and offers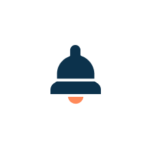 Let's launch
Why choose Roos
Our experience
Our team has many years of experience in the various markets, understanding its dynamics, products and processes. Working with Roos gives you access to this experience, with zero risk.
Proven technology
Our proven platforms perform every day for our own finance services. We eat our own dog food to learn and improve, every day. This experience gives you a headstart in working with Roos.
AFM licensed and ACM checked
Our insurance services are backed by our years of experience and AFM license. ACM checks our services continuously to provide the unbiased, checked and host information and services to consumers.
Security
Security and data protection is at the heart of our business. Our customers' data is protected according to the GDPR guidelines and same security measures as the most advanced banking services (256 bits TLS encryption).
Innovation at our heart
We learn every day. We learn by testing and validating our assumptions. Validating desirability, viability and feasibility on new services and features create services consumers and partners love using.
Created by developers, for developers
We know what you need to make this service work. The Roos services are made by people like you with years of experience. This helps you work efficiently and smart. Questions, let us know.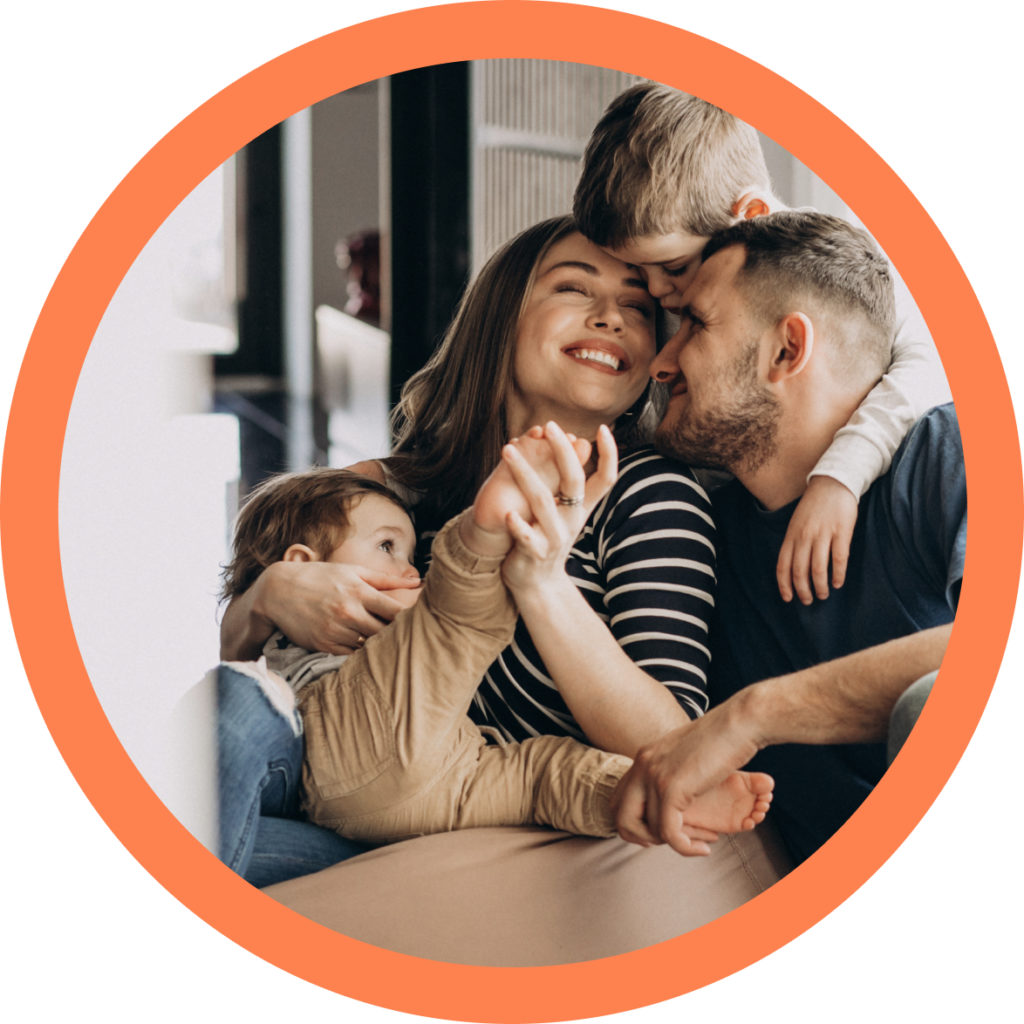 About us
Roos is on a mission. We help consumers regain control over their expenses and get value for money. Roos is a smart and hassle free financial optimizer. We connect to your bank, categorize your expenses and provide you with smart suggestions to save money. Have you made a choice, then let us help you switch. That's easy! This way we help thousands of Dutch consumers save money, every day.